Posted: Mon, 27 Mar '23 - 13:24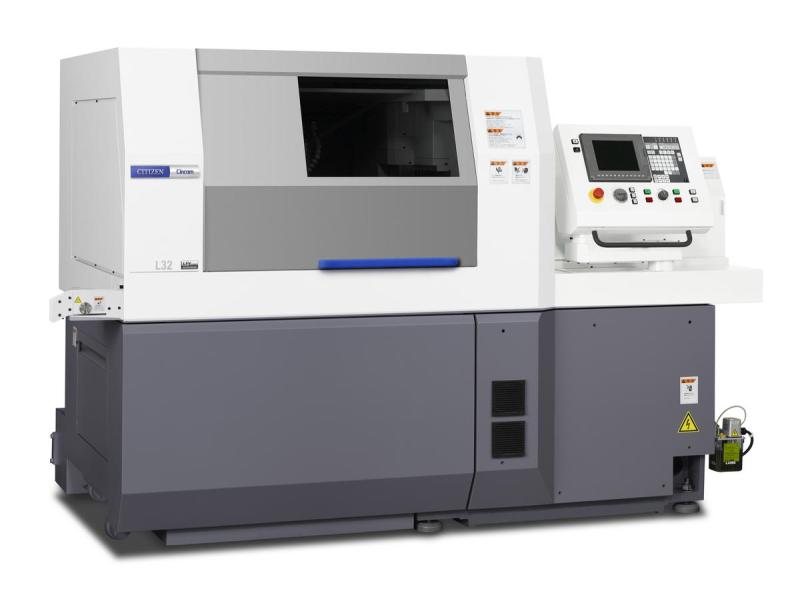 We are delighted to announce our latest acquisition the Citizen L32-VIII LFV 7 Axis CNC Sliding Headstock Turning Centre with 38mm increased bar diameter capacity.
Non Standard introduced it's first 7 Axis Cincom CNC Automatic Lathe over five years ago, following it's success we have continued to invest and now with eight Cincom's at our disposal we can offer more capacity than ever.
Contact us to see what we can do for you.