Posted: Thu, 23 Feb '23 - 13:12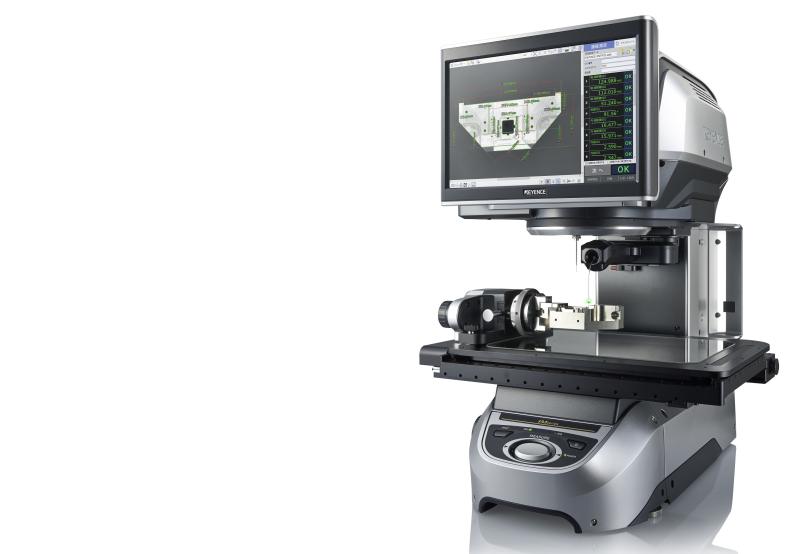 At Non Standard Socket Screw quality is our highest priority,  we believe an order should be right first time, every time!  We have always invested heavily in our quality department and to support ever growing demand we have upgraded our Keyence to the IM8030.
The IM Series Instant Measurement system is an automated visual inspection device, capable of providing high accuracy, repeatable measurement of up to 300 dimensions on up to 100 parts in just a few seconds. Featuring a 20-megapixel CMOS sensor and a new algorithm for stable edge detection, the system provides three times the detection performance than that of conventional systems. 360' multi-surface measurement on diverse shapes and sizes can also be carried out with ease thanks to the newly developed rotary fixture and intuitive interface.