Posted: Sat, 19 Oct '19 - 22:26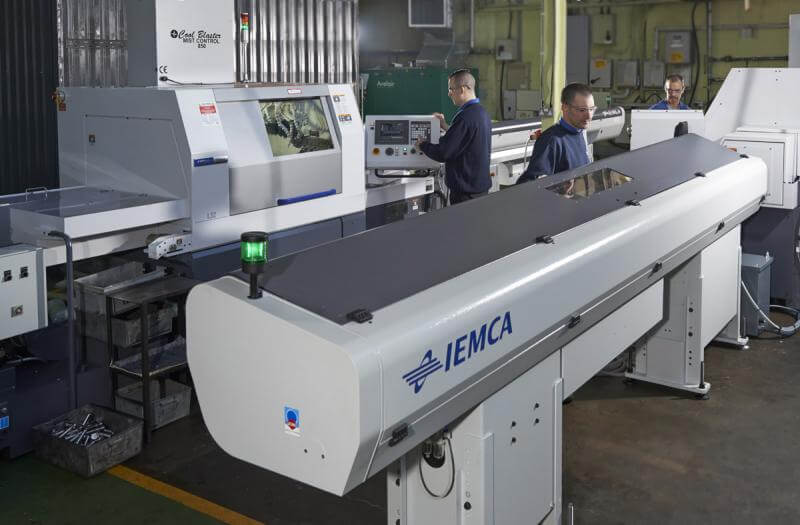 NSSS has now introduced two more 7-axis Cincom CNC machines into its production capacity. Each has a bar-feed length capacity of 4 metres and a rapid feed rate of 32 metres per minute; the maximum turning length extends to 320mm.
This augments the company's current inventory of sliding head machines which now comprises 7 Cincoms in total.